this wild precious life is yours and yours alone.
Live it abundantly!
We have created a three day, two night, retreat program for couples, tailored to the rugged Western luxury found at The Alisal including curated speakers, cocktails, wine tastings, dining experiences, and wellness ceremonies. Additionally, couples will have time for custom designed spa treatments that elevate their Wild Precious Lives.
Over the course of three days, retreat guests will experience an intimate and inspiring opportunity for self growth, reconnection, and education from our hand-selected practitioners and healers.
Our speakers this fall will be:
Jennifer Freed — PhD and author and speaker frequently featured on Gwyneth Paltrow's goop, Jennifer combines astrology and psychology to help shed light on ourselves and our partnerships.
Dr. Keith Witt — PhD and licensed clinical psychologist who specializes in couples and has been practicing for over 40 years. Keith is a published author and frequent lecturer.
Guests will enjoy the cuisine at the Alisal, and be able to enjoy spa treatments offered throughout the weekend. In addition, each attendee will receive a special Wile Precious Life by Firestone Sisters Retreat materials.
This October 23rd – 25th, 2020, Signature Experience Includes:
Studio accommodation for two
In-Room Welcome Amenity
Breakfast, lunch and dinner daily, including hosted beverages during events
A special Wild Precious Life Retreat materials including: Wild Precious Life Life Purpose Map, The Wild Precious Life Purpose Planner, and a travel size of Wild Precious Life The First perfume
Complimentary wine tastings at nearby Santa Barbara County wine tasting room destinations.
Rate Includes Taxes and Service charges
3 days / 2 nights
Studio, double occupancy
$4,300 All-Inclusive
Book with us by phone:


A little more about this amazing retreat experience: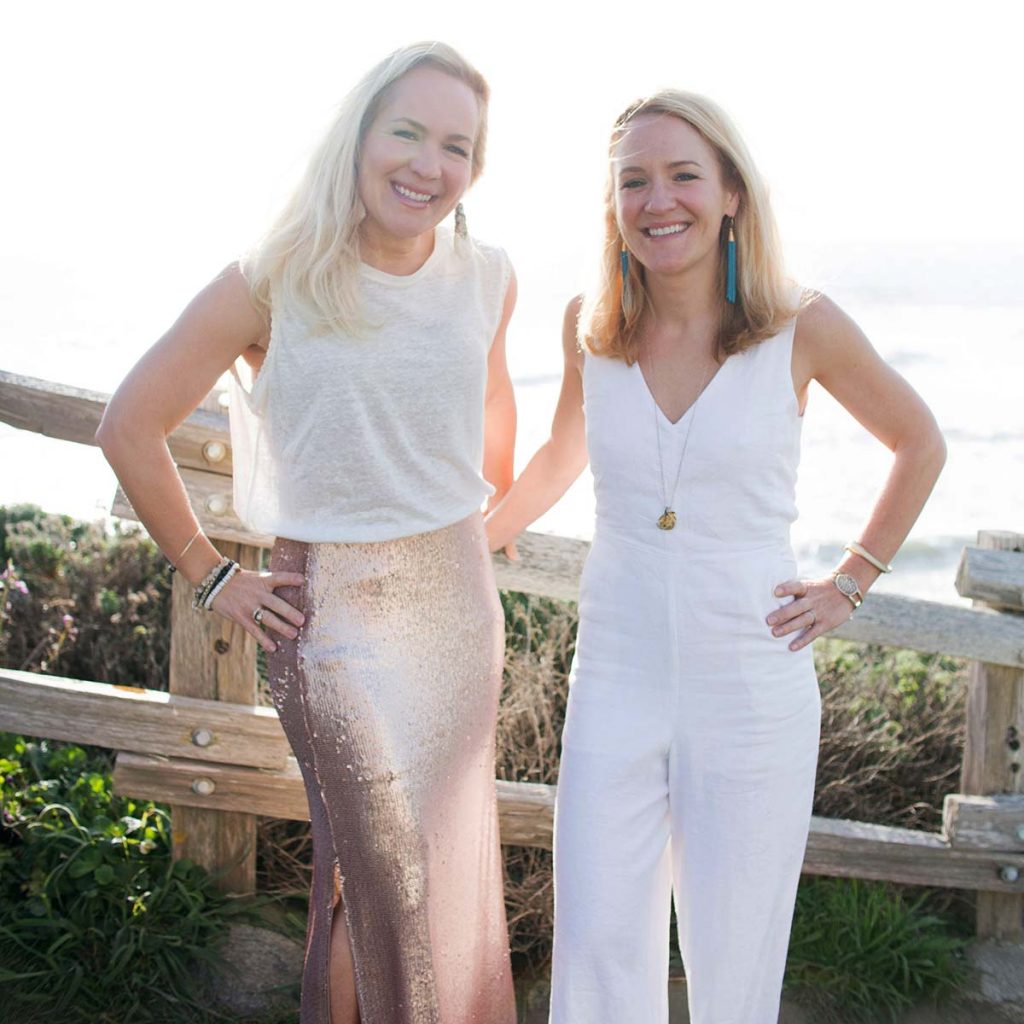 "Our Wild Precious Life by Firestone Sisters Retreats are the physical and tangible culmination of inspired experiences, content, and products that encourage women to seize their most ecstatic lives by nurturing their minds, bodies, and spirits. We produce and curate transformative events that always include a way to open up, release, connect and celebrate through physical movement, energetic workshops, nutritious and decadent food and drink, and rituals in stunning and lush settings. The retreats provide a time and space for each of us to make an intentional commitment to growth and self-care that leaves us feeling fulfilled, balanced and energized. After all, this wild precious life is yours and yours alone. Live it abundantly!"